Ras Al Khaimah Courts Launch Families on the Footsteps of Zayed Award October 22,2018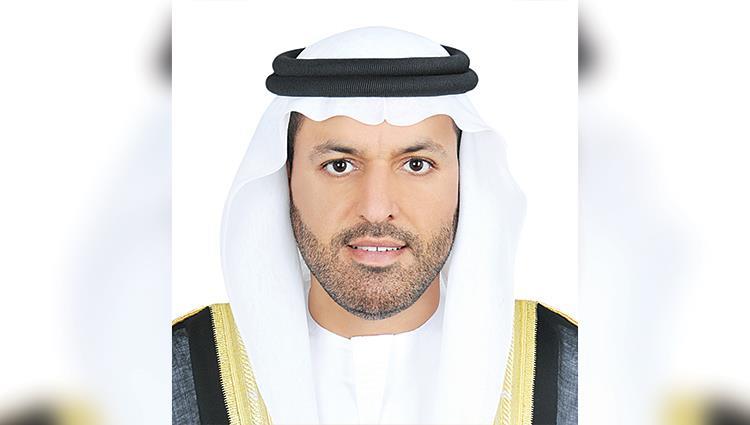 Ras Al Khaimah Courts launched the first of its kind "Families on the Footsteps of Zayed" award within the framework of its activities to celebrate the Year of Zayed. The award aims to achieve family stability, reduce family disputes and divorce rates, promote family cohesion and encourage families to resolve issue amicably, which will be positively reflected on the stability of the community.
HE Ahmed Mohammed Al Khattari, Chairman of RAK Courts, stressed that the launch of the first edition of the award stems from our deep belief in the values of family instilled by the late Sheikh Zayed bin Sultan Al Nahyan. It also comes in line with the strategy of our wise leadership to achieve family cohesion.
H.E. Added: "family is the key corner stone for building a cohesive and stable society. The launch of the award comes as part of the efforts of the domestic courts department to promote the role of the family and reduce the family disputes."
Al Khattari explained that the award is dedicated to families who resolved disputes without reaching the courts or divorce. He also hailed the role of family councilors in providing guidance to families and promoting stability.
He also confirmed that the selection process will be based on the standards and conditions set by the award. It will not require any files or evidences. The selection process will be carried out by the Social Services Department, based on various standards including, adhering to appointments set by the Family Guidance division, responding positively to the guidance counselor, compromising to keep the family cohesion, as well as being together after a year of resolving the disputes. Five families won the award in its first edition.