RAK Runs Fiscal Surplus May 01,2019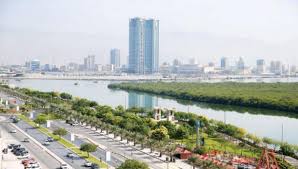 Standard & Poor's (S&P) has stabilized Ras Al Khaimah's long- and short-term foreign and local currency sovereign credit ratings at A and A-1 respectively, awarding the emirate a stable outlook. According to S&P, RAK will continue to run a fiscal surplus and maintain a low public credit.
This stabilization reflects expectations of gradual improvement in RAK's economic performance until 2021, supported by a growth in demand in the region and major capital expenditure made by other emirates, according to S&P, which added that the stable outlook mirrors a high growth over the next few years, with a strong financial situation until 2021.