Mohammed bin Saud: Leaders in Spreading Values of Peace and Love December 16,2018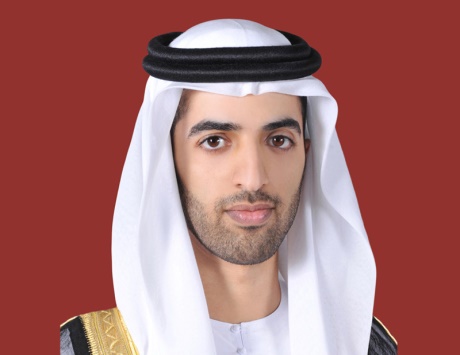 His Highness Sheikh Mohammed Saud bin Saqr Al Qasimi, Crown Prince of Ras Al Khaimah, affirmed that tolerance is an integral part of rooted in the UAE's culture, inherited through traditions, and cemented by the compassionate values of Islam, and inspired by the vision of the Founding Father the late Sheikh Zayed bin Sultan Al Nahyan, the beacon that guides the progress. This culture helped elevate the position of the UAE, to become a global leader in tolerance and coexistence.
His Highness said that the UAE, with the grace of Allah, and thanks to the vision of the wise leadership, has become a role model in coexistence, tolerance, and rejecting hate and extremism and discrimination, providing an atmosphere of equality and harmony.
His Highness praised the naming 2019 the Year of Tolerance, cementing the position of the UAE as a leader in various fields; including architecture, humanitarian work, and tolerance.