Exports of RAK Chamber Members Reaches AED 6 Billion in 9 Months October 28,2018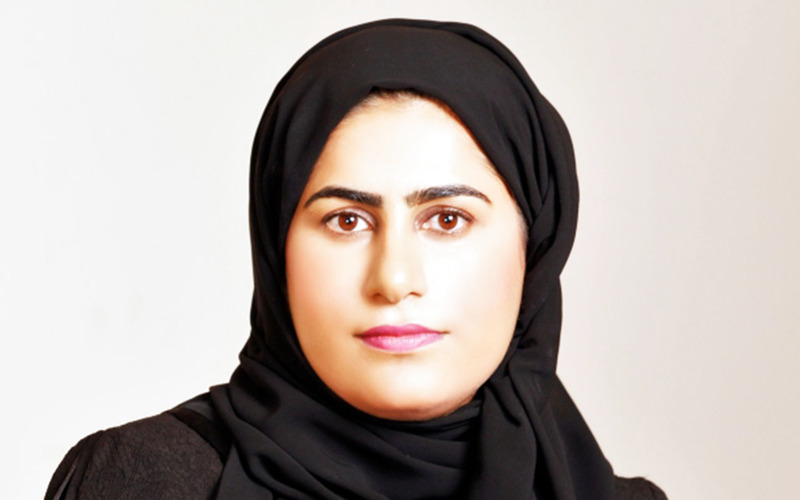 The RAK Chamber of Commerce and Industry announced that the value of goods exported by its members in the first three quarters of 2018 reached AED 6 billion. KSA had the highest number of certificates of origin, followed by Oman and Bahrain. Iman Al Hayas, Assistant Director-General for Trade Services and Business Development Sector said that the new registered facilities at the Chamber were 1,199 facilities, while 13,000 licenses were renewed.
A total of 20,364 certificates of origins were issued during this period, while the value of exports by members was AED 6 billion. KSA came in first with 4,925 certificates, and AED2 billion of goods; followed by Oman, with 1,695 certificates and AED165 million of goods; then Bahrain with 1,309 certificates and AED 131 million of goods; then Kuwait with 1,264 certificates and AED 322 million of goods. 1,140 certificates were issued for the UAE, 1,084 for India, and the rest of the certificates were issued for 144 countries.
The estimated capital of planned new investments during the first 9 months were AED 1.0560840 billion, excluding the capitals of 7 facilities, valued at AED 5.350 million, which represent branches of major facilities headquartered outside Ras Al Khaimah, with 187 facilities operating inside the Emirate's free zones.
Raja Mohamed bin Juma, Acting Director the Department of Studies and Commercial Cooperation explained that the new members were classified based on the capital category. The second category saw the biggest registration at 40% with 485 new facilities; 31% in the third category with 375 facilities; 11% in the first category, with 129 facilities; and 10% at the special category, with 125 new facilities. The Premium category had 5%, with 57 facilities; while fourth category had 2.3% with 28 new facilities.
She added: The privately-held facilities had the largest percentage of the new registered facilities, 46.7% with 560 facilities, followed by limited liability corporations with 26.9%, with 322 facilities; then Service Agent Citizen at 18.8%, with 225 facilities; and civil work companies at 6.8%, with 78 facilities; and 5 single-person companies, 4 public companies, 3 cooperations 1 branch for a foreign company, and 1 government entity.
She added: The newly registered facilities in the first 9 months of 2018 were categorized in 14 sectors as per the International Unified Standard Economic Ranking, the number of the facilities in the sector exceeds the number of new registered facilities due to the fact that a single facility could undertake several businesses.