275 Finalists in Ras Al Khaimah Quran Award January 29,2019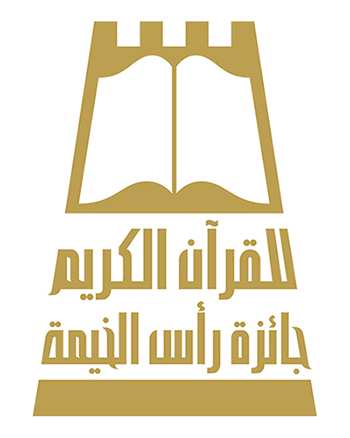 The Higher Organizing Committee of Ras Al Khaimah Quran Award approved during its meeting the list of finalists who made it to the final stage in the Award's 19th edition.
Ahmed Sebaian, the Secretary-General of the Award and head of the Higher Organizing Committee, said: The Committee approved the finalists from the preliminary tests, totaling 275 people: 100 males and 175 females.
Sebaian said the contestants, who are divided among the Quran Contest, Women's Quran Contest, Hadith Memorization, and Psalms categories, will undergo the final tests in early February. Participants in the New Muslims competitions will participate in the same category. Participants in the People of Determination and the Inmates of Punitive and Correctional Establishments categories participated in the same category.