1,500 Cases Filed Online at RAK Courts October 16,2018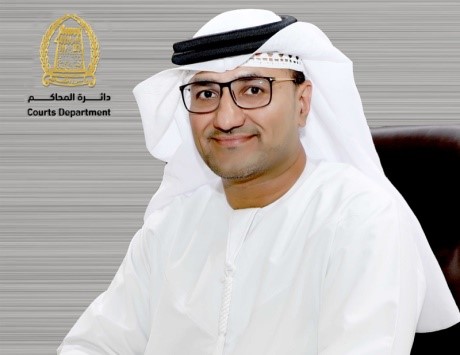 The Ras Al Khaimah (RAK) courts have received 1,500 lawsuits online between April and October. The electronic registration of lawsuits launched in April is gaining popularity among residents, which is evident by filing 23.3% of lawsuits through the E-Systems.
Ibrahim Al Zaabi, Director-General of the RAK Courts stressed that this initiative is a part of the RAK government's efforts to adopt smart systems and provide flawless services for customer. The RAK Courts have also launched another smart service that gives advocates and law firms the ability to register cases online. The new service simplified registration process made lawyers jobs easier, increased customer happiness, and decreased paper transactions, while promoting the smart transformation.
Al Zaabi also explained that the service enabled lawyers and law firms to register cases through the courts' web portal, for all types of cases at any time, without the need to submit the papers at the courts. The service also saves time by enabling e-archive, e-payment, and completing processes in record times.
Al Zaabi explained that 27 law firm in Ras Al Khaimah used this service so far, and RAK Courts is currently working on expanding the service to all law firms. RAK Courts will provide training sessions for lawyers and law firm employees when needed.
He stressed that RAK Courts enabled registering cases in appeals court after initially implementing it at the Court of First Instance, and later will be aiming to enable it at Court of Cassation, to cover all courts.